I received the DCS-902L from
D-Link
to review. I have been wanting better security for awhile now with the place we rent so this was a great opportunity to try it out. I got this fast and we read the instructions and I had a hard time getting it to pick up on my computer so I called customer service. They were very friendly and after about 10 minutes of them talking me through it step by step it was hooked up. Good customer service goes along ways gotta love that and they spoke english well too. We mounted it pretty easy on the porch thinking this was weather proof I put it outside but we have a descent size porch so rain can't get to it anyways. It points at our door so now we can see when someone comes to the door at any hour of the day or night which is good because before that we had to just open the door and who knows who was standing on the other side or what their intentions were. I love that it picks up clear even in the dark and picks up sound so we can ask what they want as well and get a answer. This little camera from
D-Link
has been heaven sent and makes us feel so much safer. So if you want to monitor your home, or keep track on your pets while your away check this company out for all their great cameras.
Night Time With Outside Light On
Daylight Time






mydlink-enabled Wireless N Day/Night Home Network Camera
- $149.99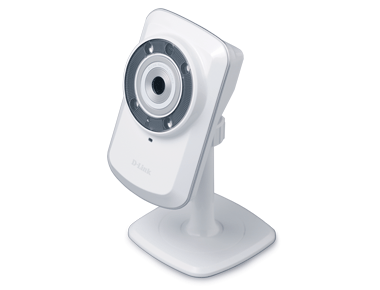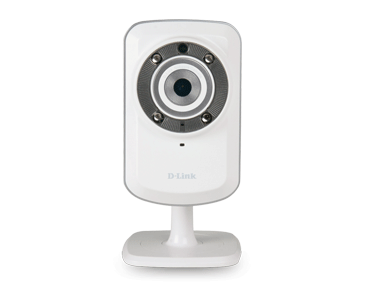 Features:
Easily view & manage you camera from mydlink.com
Compact design with night vision that lets you view 24/7
Wireless connectivity
Ready to use in 3 simple steps
Works with the mydlink iPhone or Android app for on-the go viewing
Also check out their
Facebook
Youtube
and
Twitter
.
I received the camera shown above and no other form of payment. This is 100% my opinion and may not be agreed upon by others. Facebook does not sponsor or have anything to do with this review or product.