I received this beautiful butterfly necklace from
Charm Creation
on etsy to review. I got this super fast and was not disappointed at all just amazed it was prettier in person. I picked this necklace because it has some very pretty colors too it like the purple of course which is one of my favorite colors, and the blue looks good with it. Although I do like this I plan to give this to a friend for Christmas because I think these would be a great Christmas present for anyone who loves beautiful unique things and jewelry. This is made very well and very good quality in bein made. I liked this kind of necklace is because its dressy but also can go with anything casual so you could wear this every day or on special occasions and it sill looks good. They have alot of beautiful things in their shop necklaces like this as well some just as pretty and some that are prettier depending on what you like. The owner was a pleasure to work with and great communication skills. I not only recommend buying from this shop for great quality but check out the prices as well so great with that and the fast shipping how could you ask for more. So for that Christmas present for a friend or family that you just don't know what to get why not check out
Charm Creation
and their store on etsy and with handmade things for the holidays all you have is uniqueness.






Check Out Some Of These Other Great Items To Buy:
Beautiful Purple and Blue Leaf Glass Tile Necklace
- $10.00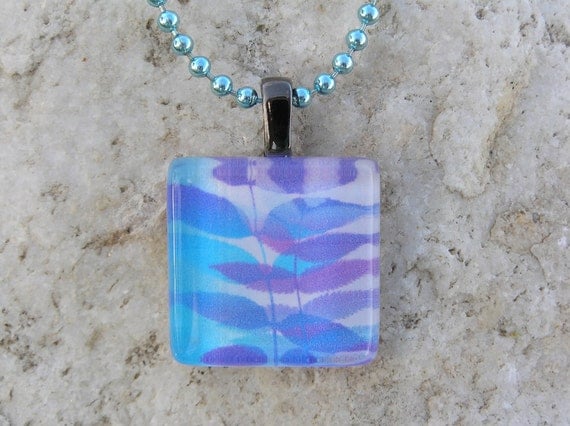 Hot Pink Butterfly Glass Tile Necklace
- $10.00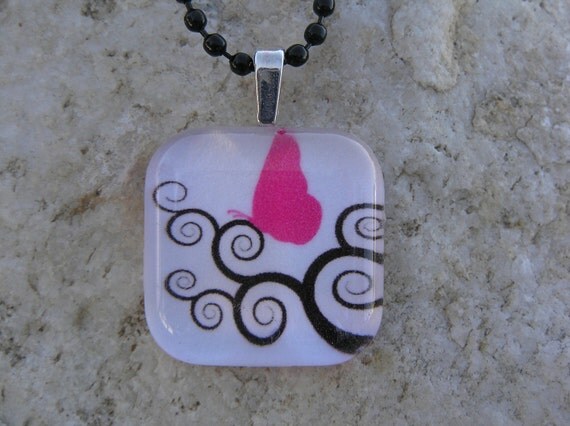 Gorgeous Light Blue Leaf Print Scrabble Tile Necklace
- $7.50
Colorful Butterfly Design Necklace Hanger
- $36.00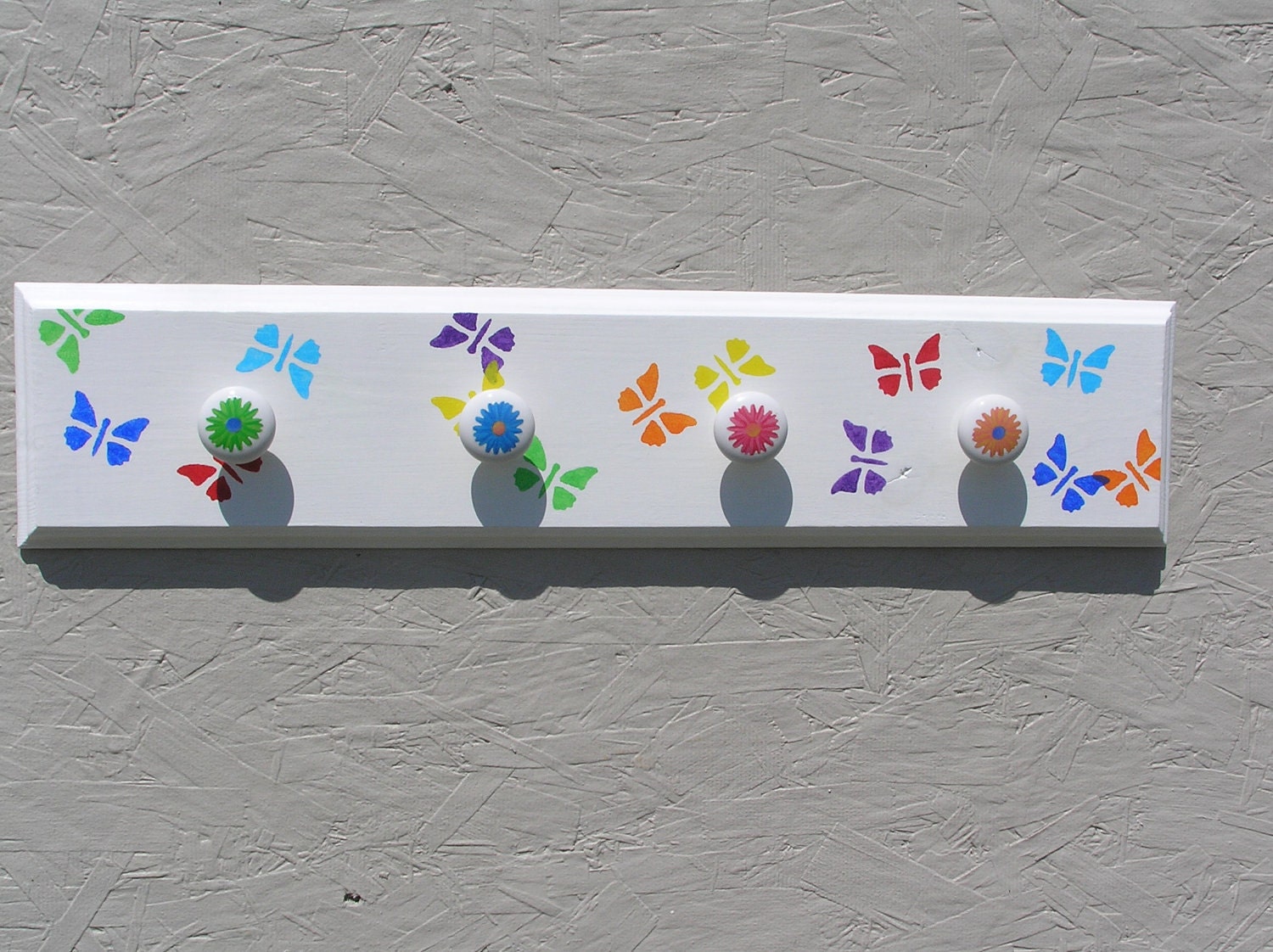 Pale Green Girl's European Style Charm Bracelet
- $22.00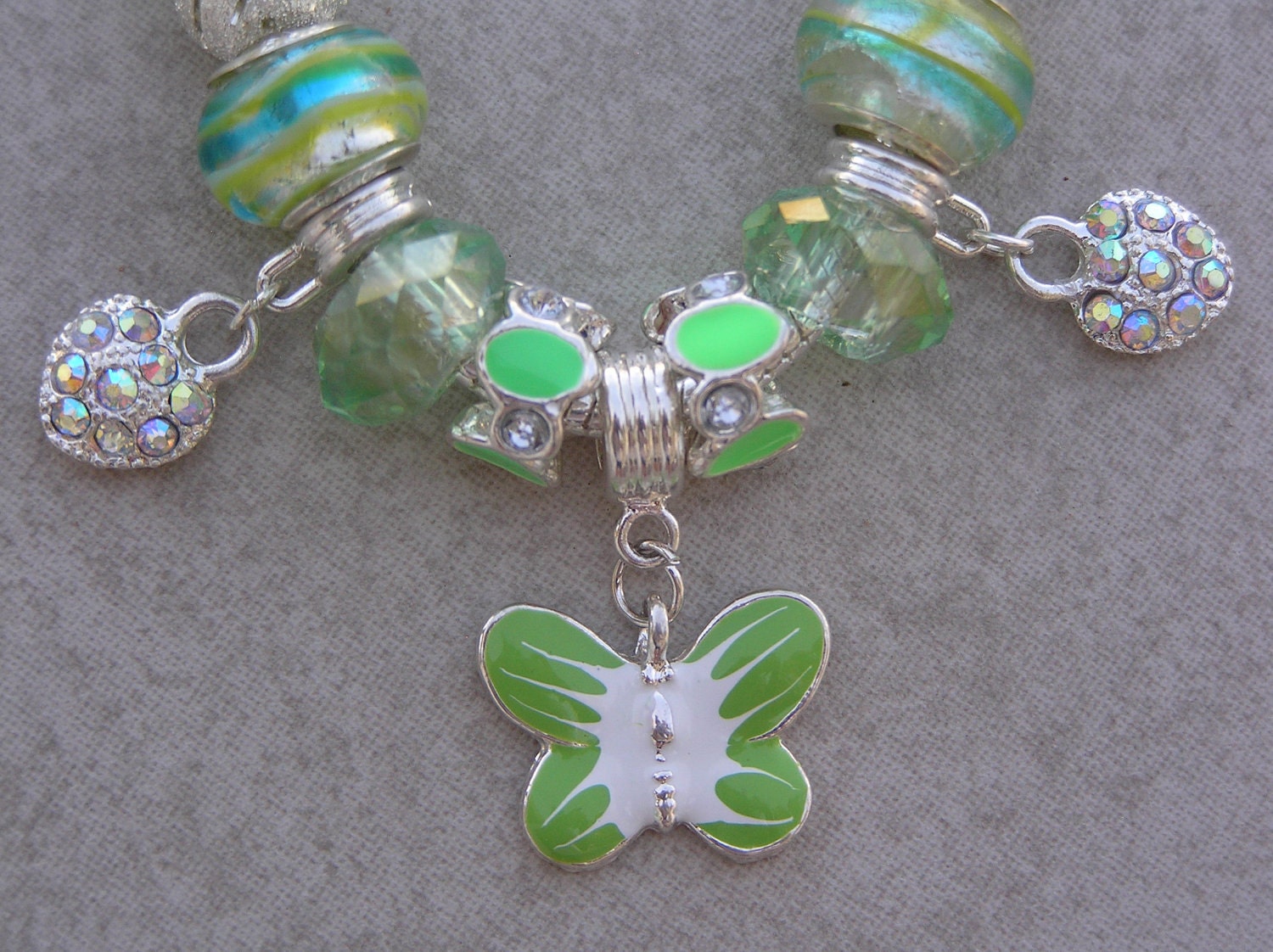 Also check out her profile to get to know her better
Profile






If for some reason the Rafflecopter doesn't load reload the page and make sure that your java is enabled. If you still have problems email me. By the way click read more under my name tag to go to the page to enter. Mandatory has been switched to having to post a comment below this post before entering the rest thanks.
This is the item up for winning
The orange flower pendant
I received the necklace shown above and no other form of payment for this. This is 100% my opinion and may not be agreed upon by all. This giveaway is not connected in anyway to facebook. Please come back to my blog when this ends will have a winners post and will email the winners as well please make sure you type your email right so no confusion and you will have 48hrs to respond back to me or another winner will be chosen. Thanks again for entering my giveaways and good luck