Thanks everyone for stopping by my blog for my giveaways I hope in the future to be able to giveaway bigger and better things as I grow. I noticed alot of new people this time around please read all the directions because I had to disqualify a few of ya'll as entries for not reading the following has to be done to count.
PLEASE INCLUDE YOUR NAMES IF NOT LISTED IN PROFILE AT LEAST ONE TIME IN ONE OF YOUR POSTS AND ALWAYS INCLUDE YOUR EMAIL ADDRESS IN EACH ENTRY!
Sorry for the delay I want to thank the companies involved Raising The Candy Bar & Black Socks for giving this great giveaway now the winning #'s are below...Congrats!
Raising The Candy Bar Winning # is:79
belongs to: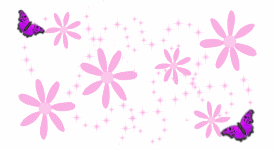 Black Socks Winners are as Follows:
Winning #:8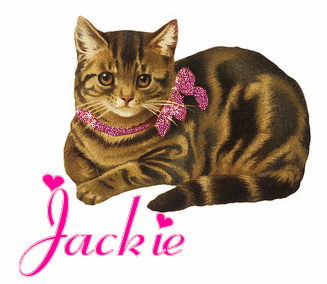 Winning #:16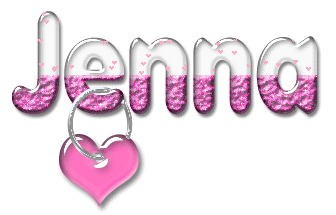 Winning #:4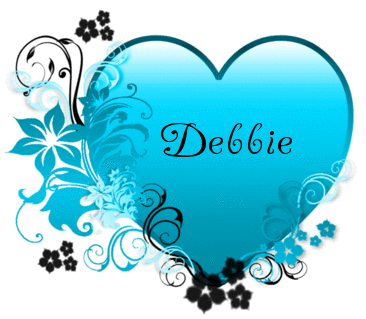 All graphics brought to you by
glitter-graphics.com