First off gonna apologize was really deep into a book I'm reading and lost track of time so that i why I'm a little behind on posting the winner for this.






Congratulations to the winner of the
Expressiva Nursing
$35 gift certificate. Thanks to all who entered and hope to see you around on upcoming giveaways. Thanks to
Expressiva
The winning #7
and that belongs to.....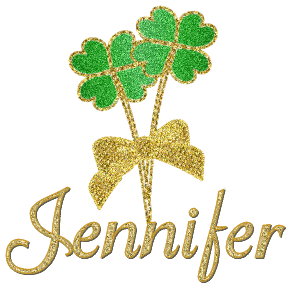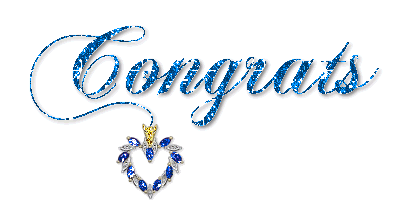 All graphics brought to you by
glitter-graphics.com