Thank
s to YourScentDesign
for providing me with

the
product

below to review with no purchase.
I received a bottle of custom perfume and custom cologne from Your Scent Design on etsy to review. I wanted somethin unique to give for the holidays and I thought this would be awesome sadly it is so hard to find a good company online that makes custom scents for you. When I checked etsy and saw this store I loved that you could pick your scent and have the picture you want added to the box and make it your own. These make such unique and wonderful presents for Christmas anniversaries, and valentine's and birthdays alike. I though after picking the scents I wanted that they probably wouldn't last long or wouldn't smell great but boy was I wrong. Not only do both smell great but my mom even put her perfume on and yet even after a whole day but even after shower the scent was still faintly there. The oils are great in these perfumes and probably worth much more than the price you pay you can't beat that. I hate that I couldn't get the pic up of the cologne bottle I just gotta get more batteries soon. Anyways I did happen to catch the beauty in the perfume box so pretty and as you can see I sent them the picture I wanted and they put it on the box. This is so cool and even the bottle has the name I gave of the perfume as well. The bottle are really nice and you can choose different styles in the store. If you are looking for soemthin sweet and unique then check out Your Scent Design and get one not only for your family but why not one for yourself as well.
Personalized Fragrance Gift - $16.00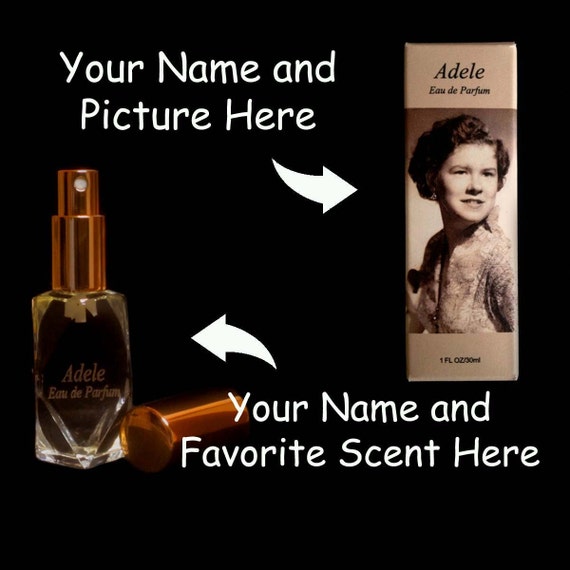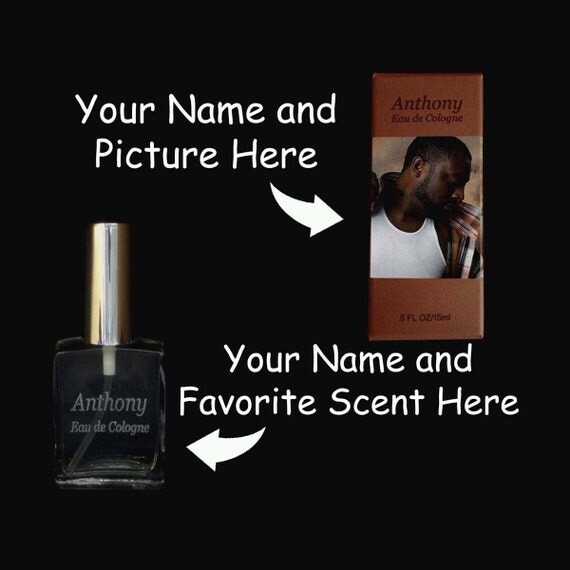 If for some reason the Rafflecopter doesn't load reload the page and make sure that your java is enabled. If you still have problems email me. If you don't see a place to post your answer in the form then you must post on the blog so I know you did the task.
Your Choice of the following giveaway
Custom Perfume or Custom Cologne
a Rafflecopter giveaway
I received
the perfume and cologne shown a

bove
and no other form of payment for this. The above is my opinion only. Facebook however has no connection to this. Please come back to my blog when this ends will have a winners post and will email the winners as well please make sure you type your email right so no confusion and you will have 48hrs to respond back to me or another winner will be chosen. Thanks again for entering my giveaways and good luck!o way shape or form. This is my 100% opinion and may not be agreed on by all.